Walls SunWall Work Shirts
The Sun's Got Nothing on Our
UV Protection Shirts
Experience SunWall UV Protection
The innovation behind workwear's most breathable UV protection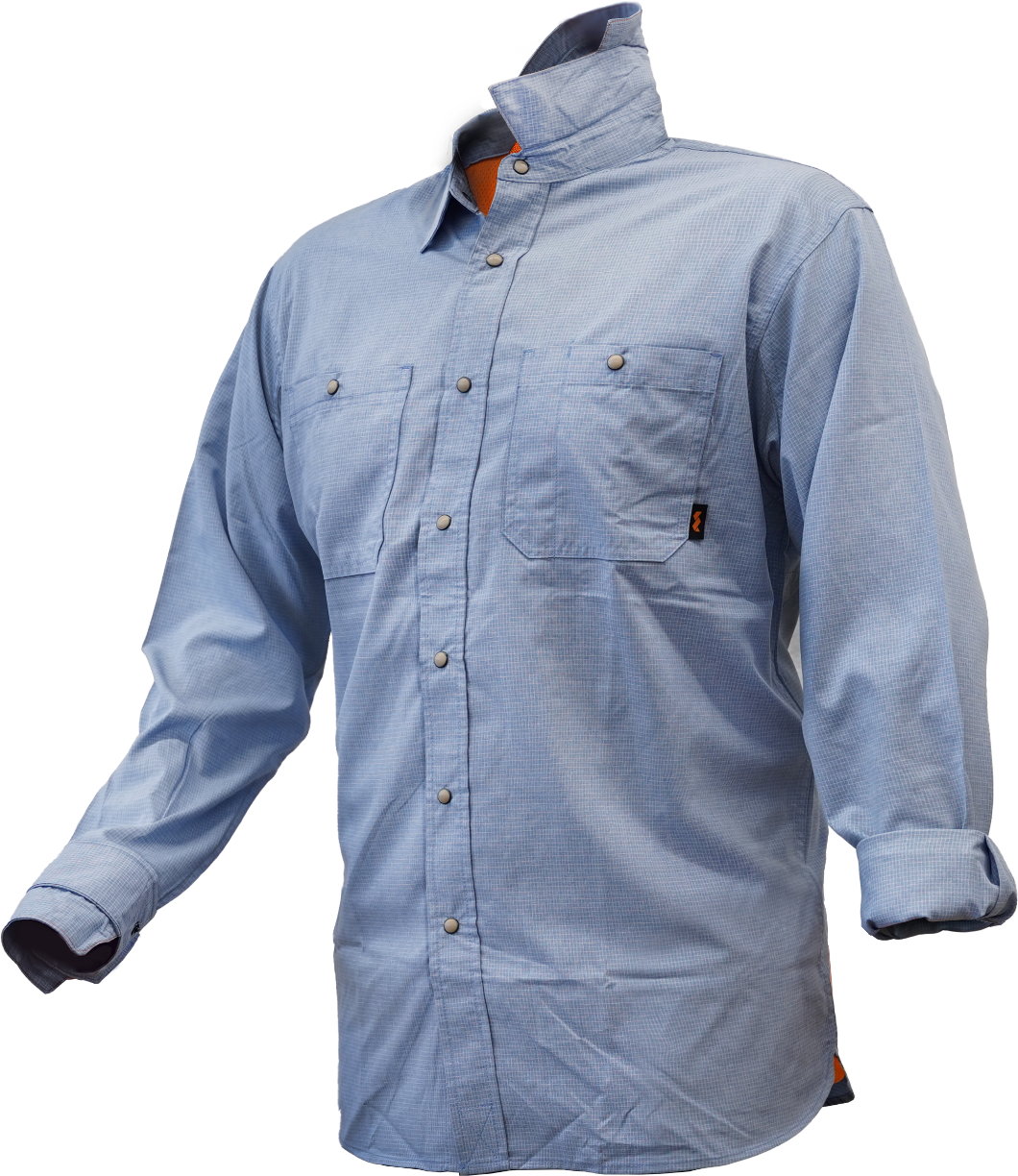 SunWall collar
Sun protection where it matters
Gusseted underarms
Extra reach and range
Mesh back interior wicks sweat
Vented back for extra airflow
Easy roll sleeves
Sunwall cuffs with extra support
Breathable lightweight fabric
Built in UPF 50+ protection
Gusseted underarms
Extra reach and range
Easy roll sleeves
Sunwall cuffs with extra support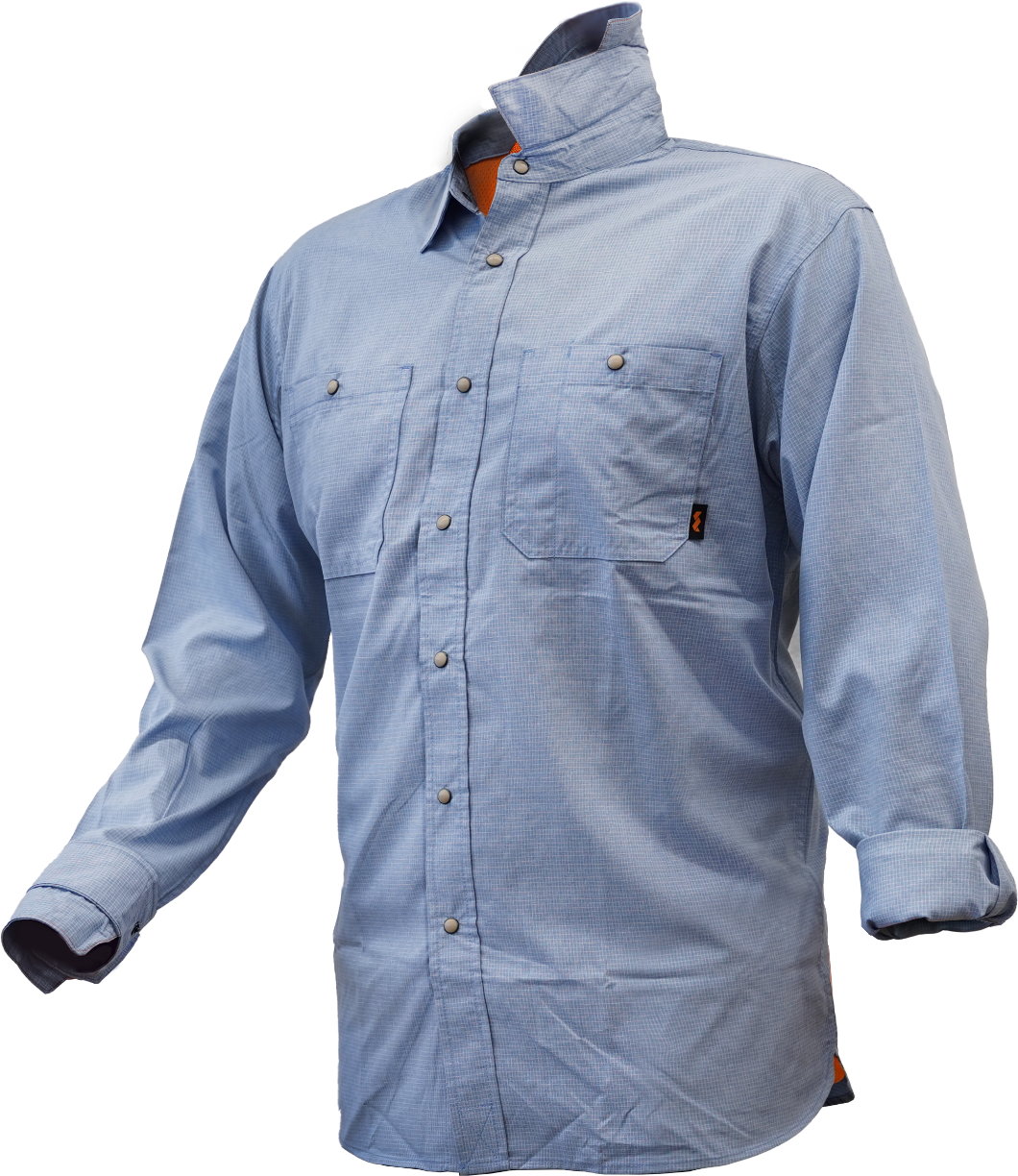 SunWall collar
Sun protection where it matters
Mesh back interior wicks sweat
Vented back for extra airflow
Breathable lightweight fabric
Built in UPF 50+ protection
"I can't tell you how amazing this shirt is! I live in TX where our summers aren't exactly cool and this shirt keeps me dry while keeping those UV rays off my skin and not to mention keeps me looking professional at the same time."
-THE_NIKOTEXAS, Verified User
Walls Sun Protection Shirts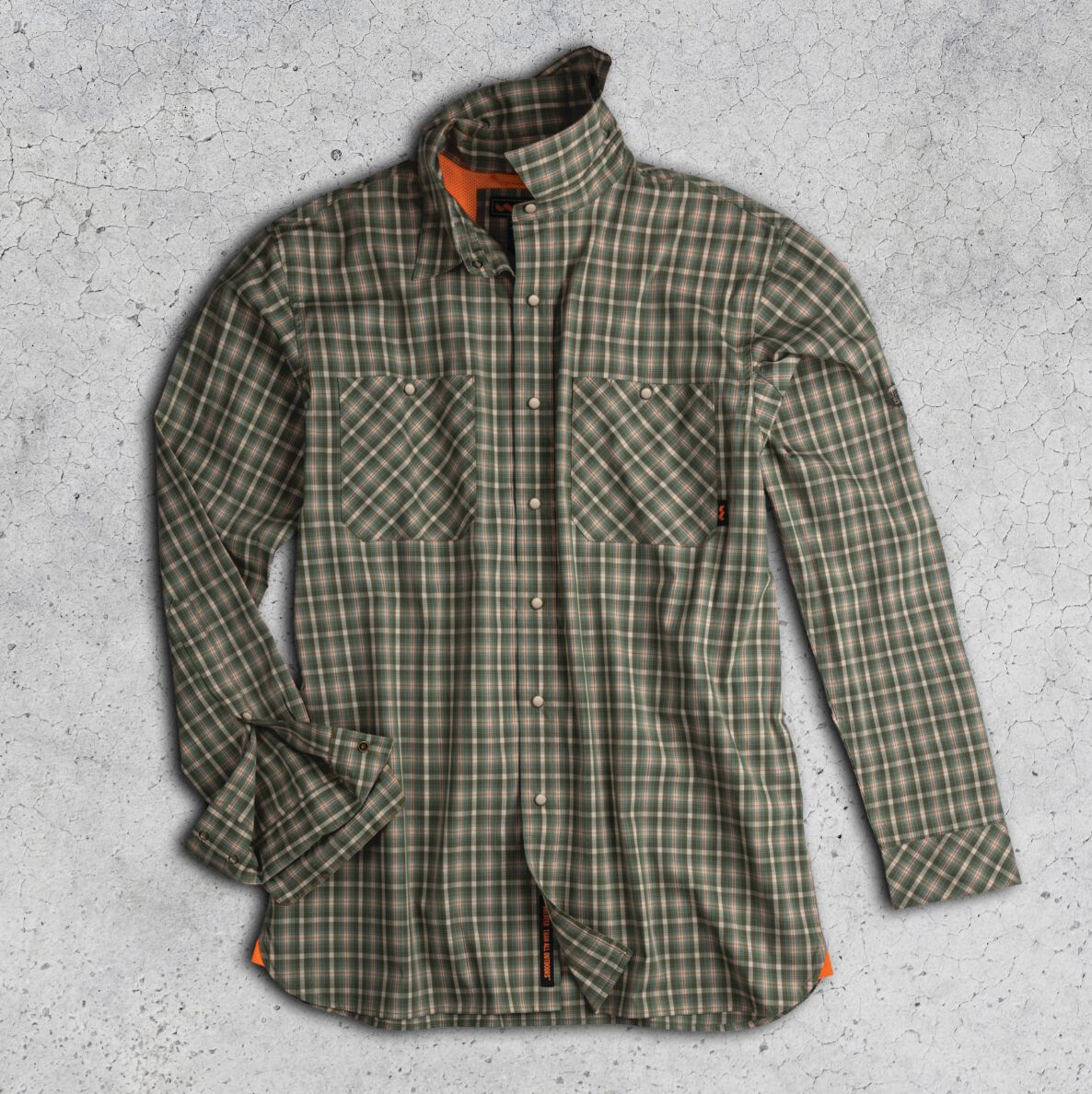 Bowie

UPF 50+ Work Shirt

Light weight fabric with sweat wicking technology that protects and cools.

UPF 50+ Rating

SunWall collar and cuffs
Forged from a blend of four-ounce cotton and polyester, the Bowie UPF 50+ work shirt is the ultimate choice for the hard workers who spend significant time outdoors. Integrated with UPF 50+ protection, it diligently guards against harmful UV rays, ensuring that workers remain safe and shielded throughout their tasks. Its breathable material is designed to combat the challenges of the outdoor work environment, ensuring you remain cool and sweat-free even under the intense sun. For those in fields like construction, landscaping, or any outdoor job, the Bowie is more than just a shirt—it's a declaration that you're built to last, come sun, sweat, or swelter.
Allen

UPF 50+ Work Shirt

Dry-handed breathable fabric simultaneously blocks sun and dries sweat.

UPF 50+ Rating

SunWall collar and cuffs
Crafted with a robust dry-handed poly mini-grid fabric, the Allen UPF 50+ work shirt stands as the frontline defense for hardworking men battling the elements. Integrated with top-notch UPF 50+ protection and reinforced with signature SunWall collar and cuffs, this shirt acts as a fortress against UV rays. Designed to go beyond just protection, its internal mesh targets high-sweat zones, ensuring that moisture meets its match, while the back vent introduces a gust of relief, letting in much-needed airflow. Whether it's construction, landscaping, or any outdoor job, the Allen shirt rises to the challenge, offering not just unparalleled sun defense but also epitomizing the rugged marriage of breathability and adaptability.