Walls Brands Signs with Backbone Media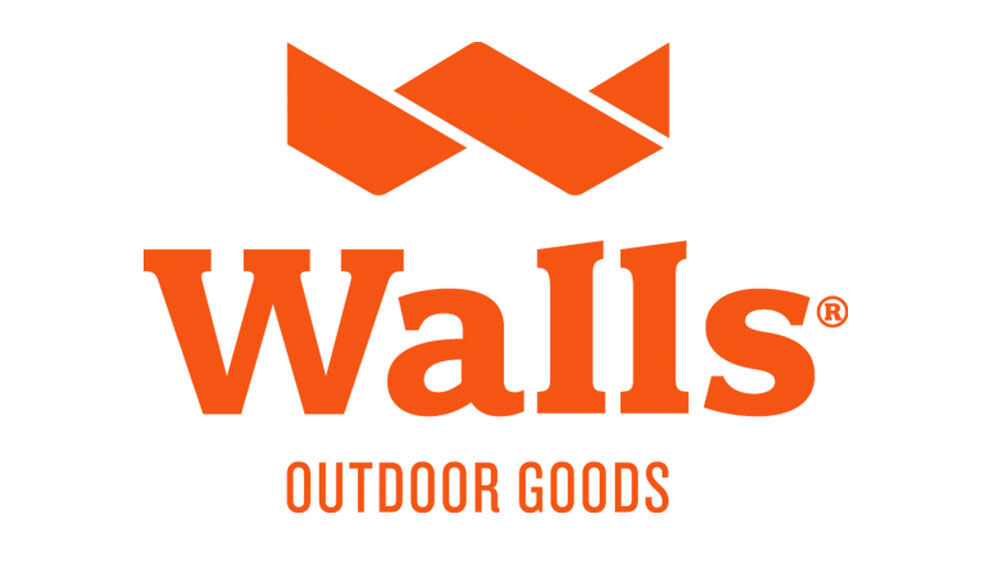 Fort Worth, Texas (January 5, 2015) – Walls Brands, a leading provider of workwear and hunting apparel under the Walls Outdoor Goods, Big Smith, 10X, Liberty and Duxbak brands, has partnered with active lifestyle agency Backbone Media to manage its communications strategy and public relations outreach.

"Walls has a rich heritage that dates back over 70 years, and now as part of Williamson-Dickie Mfg Co., we're breathing new life into the brands," says Alan Burks, director of marketing for Walls. "Backbone will help us to target and engage new consumers as we introduce innovative, best-in-class workwear and hunting apparel."

Founded in the 1930's in Dallas, Walls started as a coveralls business offering durable and comfortable garments for farmers, ranchers and oilfield workers. The company soon added flame resistant clothing and hunting apparel with the same focus on quality and performance. In 1977, Walls purchased 10X and also became the original, exclusive apparel licensee of both Realtree® and Mossy Oak® camouflage patterns in the 1980's.

Williamson-Dickie acquired Walls in 2013 and has repositioned the brands as leaders in innovation, functionality and performance in the hunting and workwear markets.

"Walls Brands are poised for significant growth," says Backbone Media partner, Nate Simmons. "The company has an authentic heritage and the new product looks and feels great."

The partnership with Walls Brands represents Backbone Media's growing business with premium brands in the hunting and fishing markets such as YETI Coolers, Eddie Bauer, Maven Optics, Gerber, Thermacell, Sage, Redington and REVO optics.

Walls will debut new 10X and Walls Outdoor Goods apparel collections in January at the Archery Trade Association (ATA) Show in Indianapolis, the SHOT Show in Las Vegas and Outdoor Retailer in Salt Lake City.
---
About Walls Brands
In 1938, Walls began making durable coveralls in Dallas, Texas, for the oil and gas industry. Today, Walls is known for its high quality, rugged workwear, industry-leading flame resistant apparel, and performance hunting gear. In 2013, Williamson-Dickie Mfg. Co. acquired Walls and added the Walls Outdoor Goods, 10X, Liberty, Big Smith and Duxbak brands to its already powerful portfolio of brands. The global capabilities of Williamson-Dickie Mfg Co., combined with Walls' heritage of quality products, gives Walls Brands the strength to continue as a leader in outdoor apparel. For more information, visit http://www.walls.com.
About Williamson-Dickie Mfg. Co.
Williamson-Dickie Mfg. Co. is the world's leading provider of professional grade performance workwear - designing, manufacturing and delivering innovative work apparel for generations. Based in Fort Worth, Texas, the company's collection of brands offers superior quality products at an unmatched value across an assortment of apparel, footwear and accessories in more than 100 countries, spanning six continents. Williamson-Dickie employs over 7,000 individuals worldwide and its products are sold through a network of owned retail stores, franchisees, volume retailers, department stores, independent stores and online sites under the Dickies®, Workrite®, Kodiak®, Terra®, Walls®, Big Smith®, 10X®, Liberty® and Duxbak® brands. For more information, visit www.williamsondickie.com.